Monthly Archives: August 2010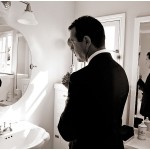 Congratulations to Craig and Liz!  It was really awsome catching the fun, love and romance of your wedding.  Thank you!!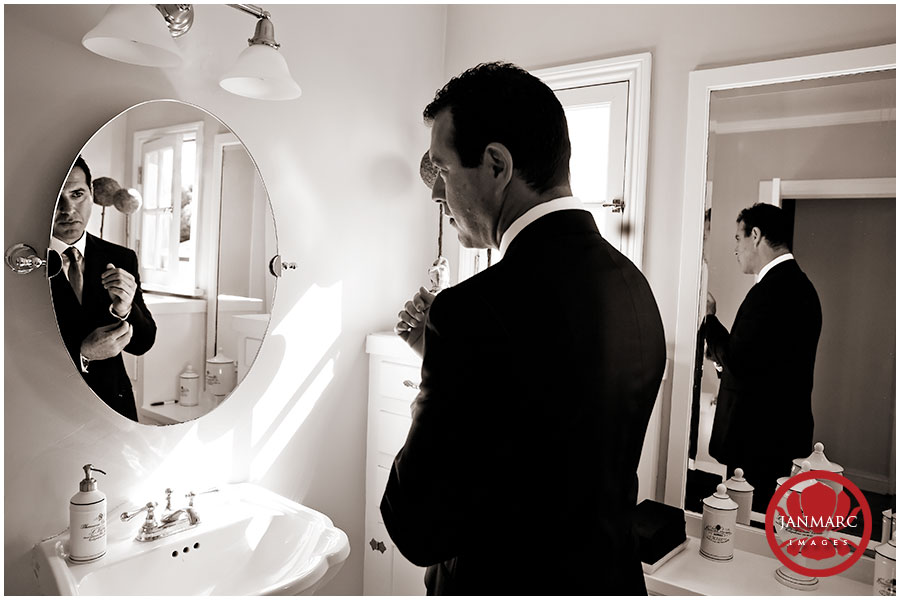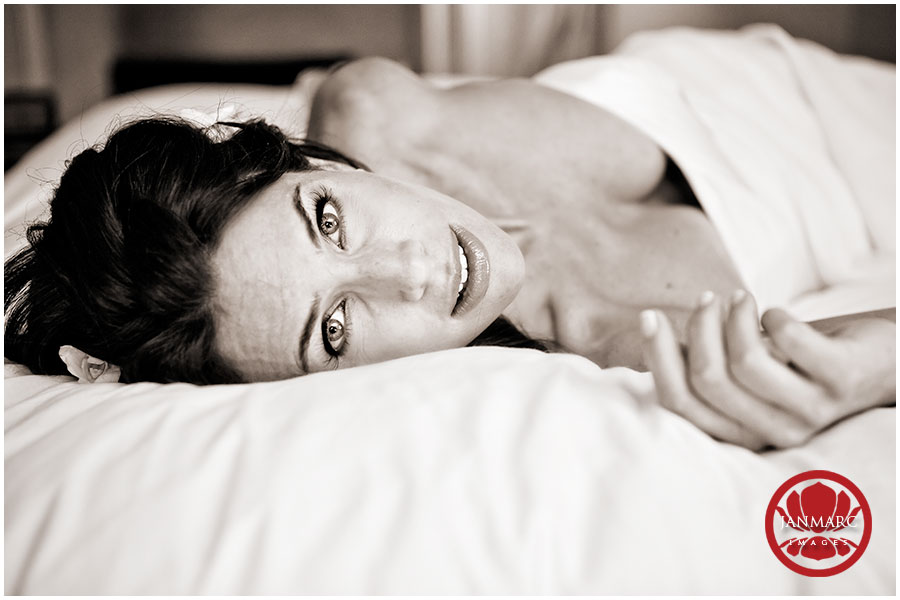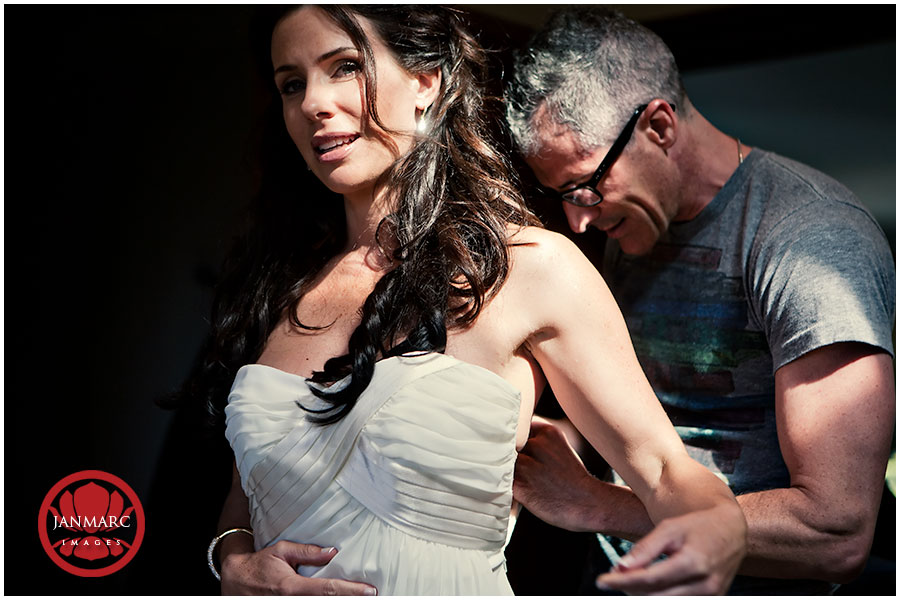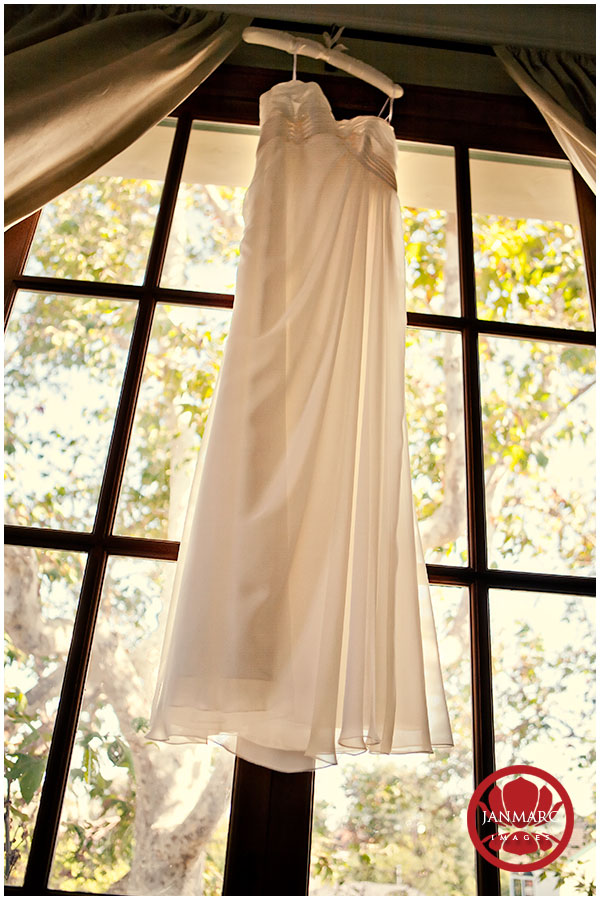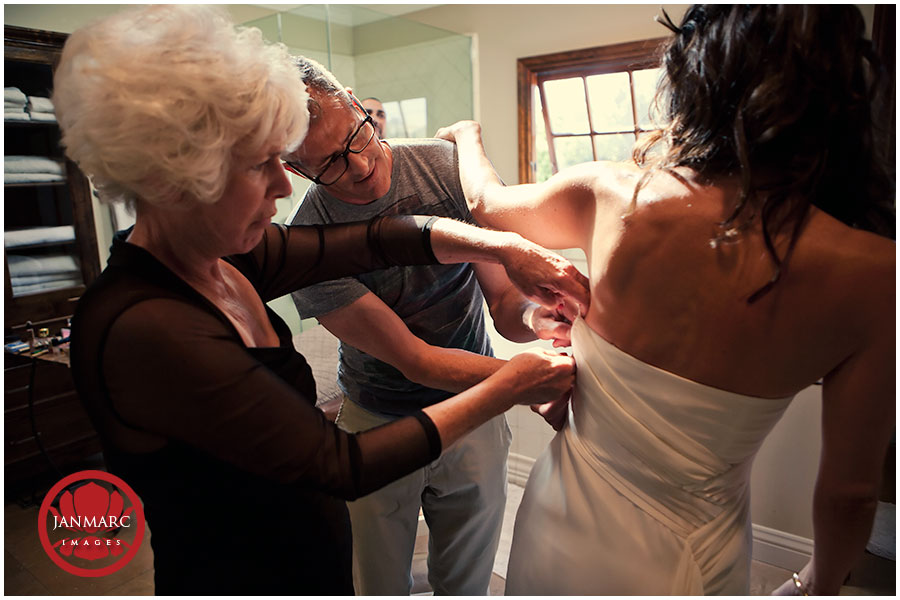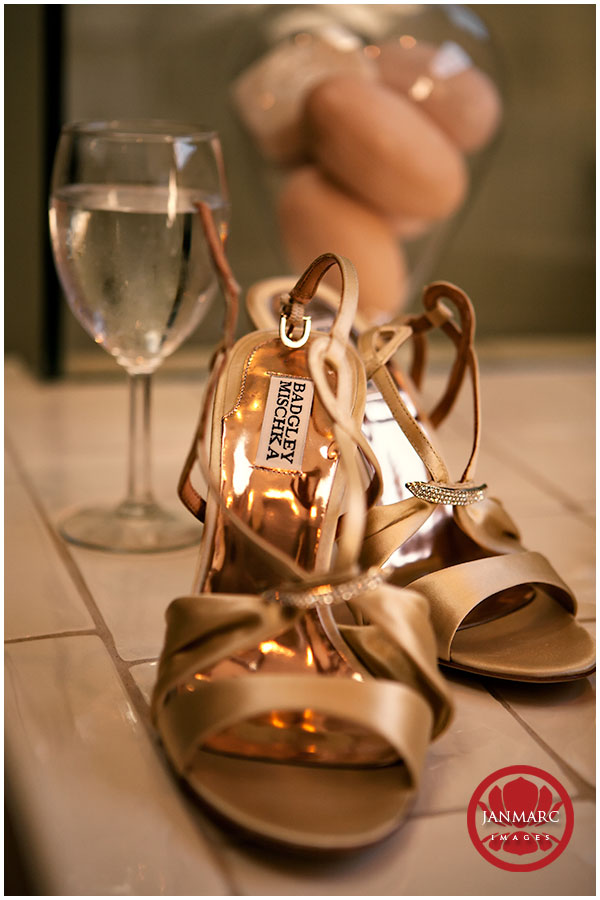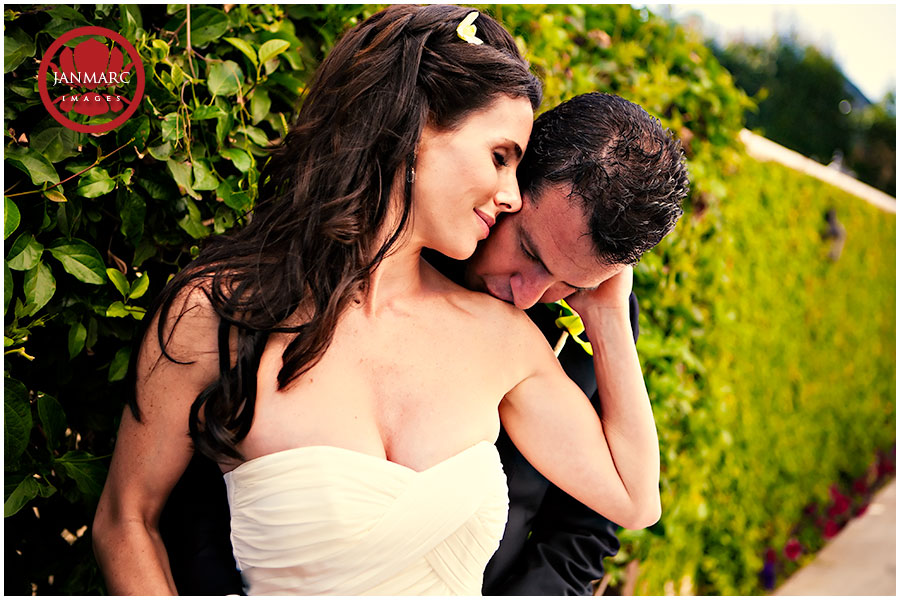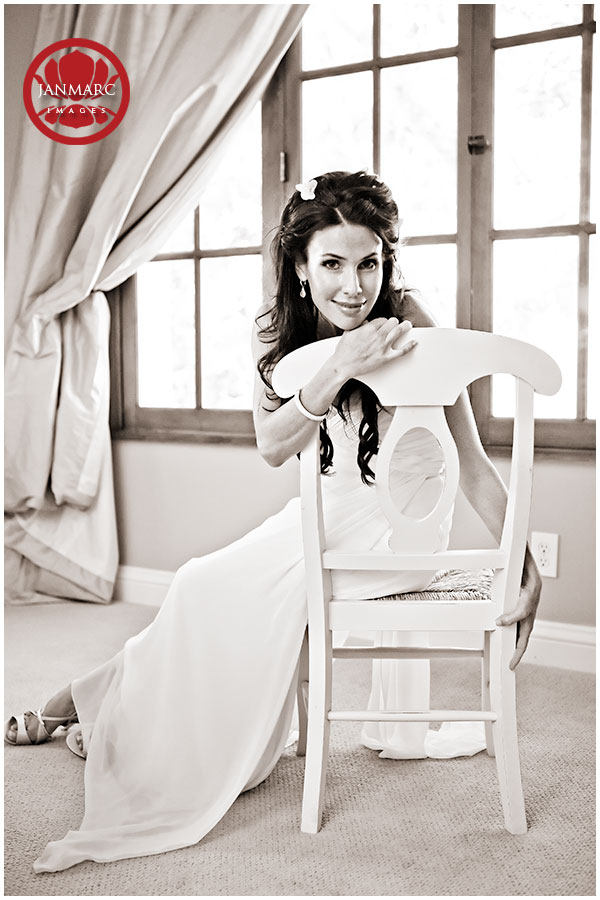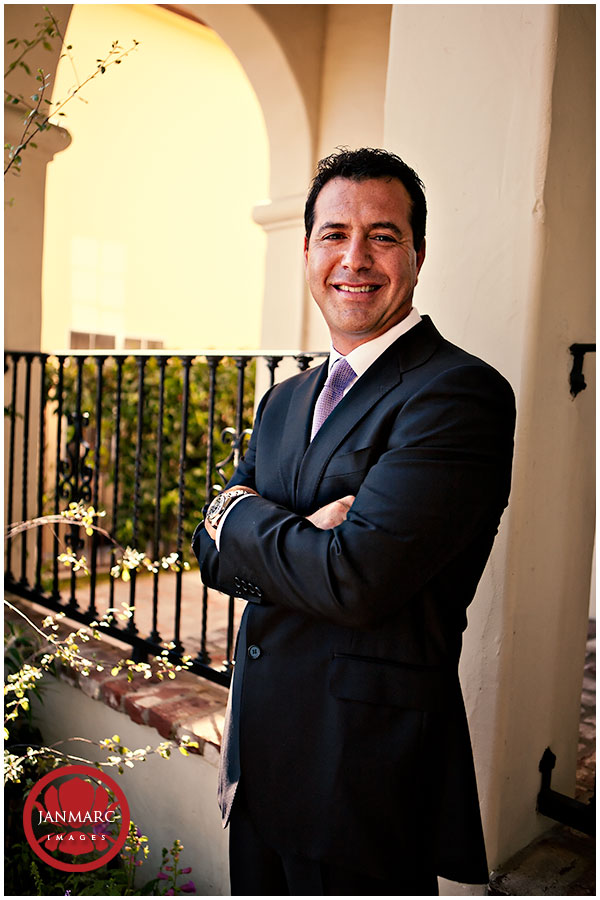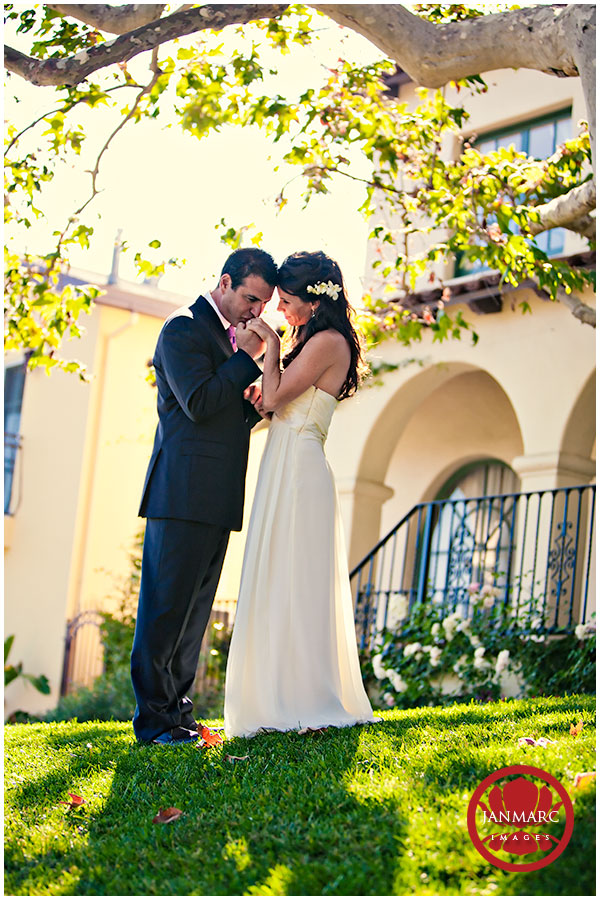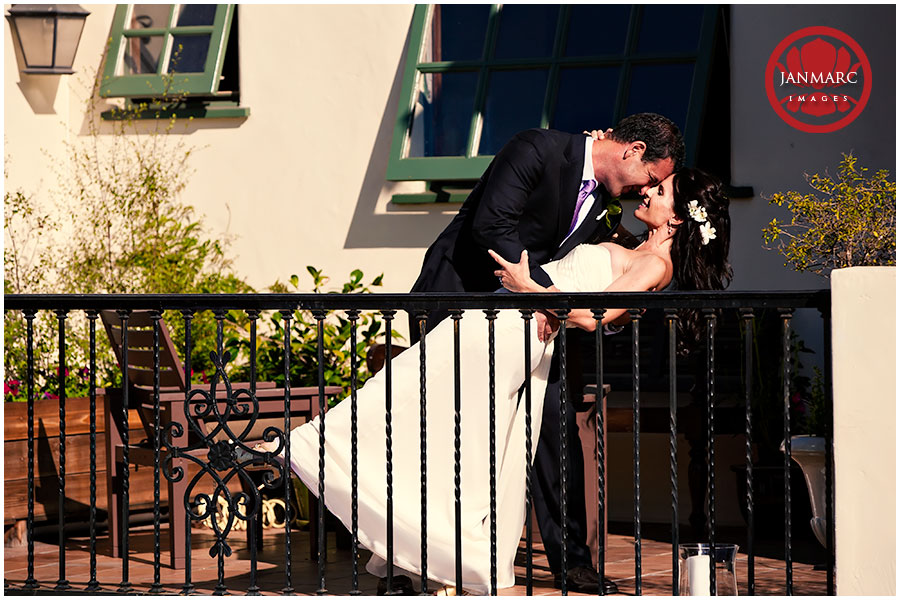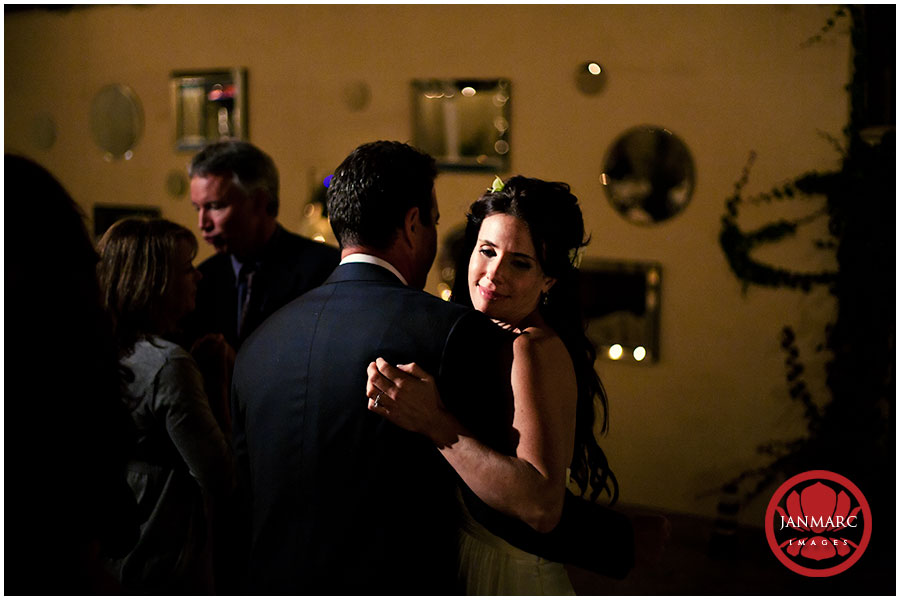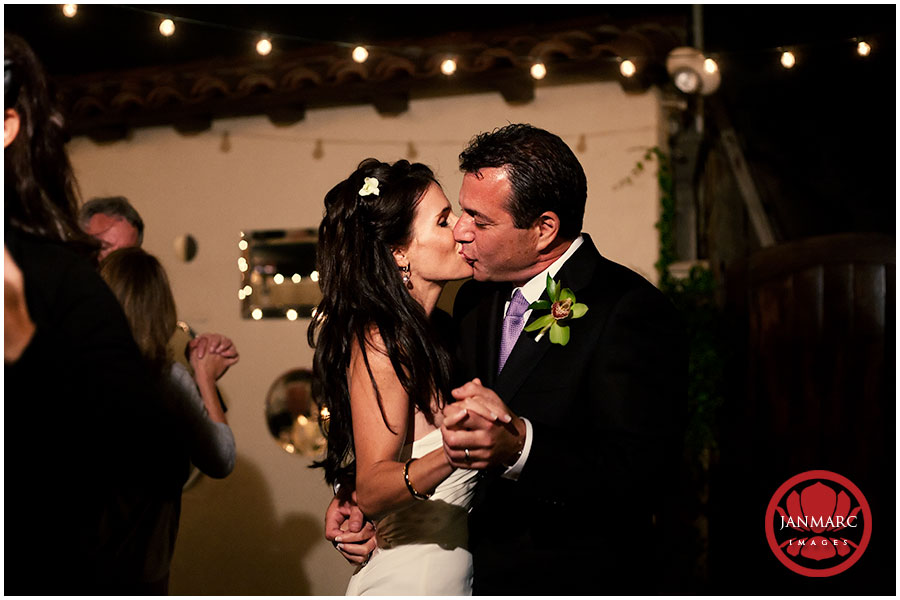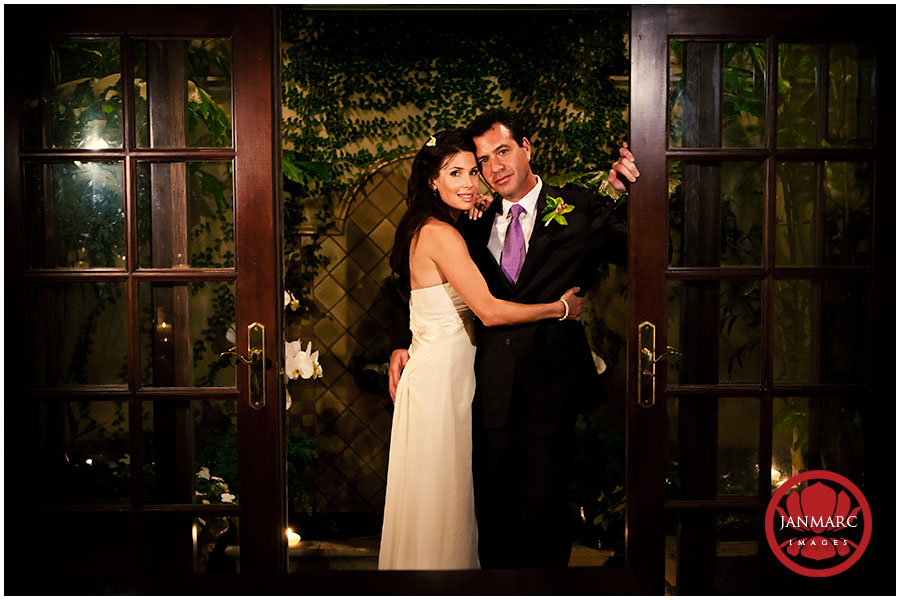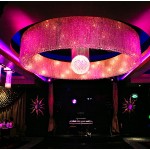 Adriana's bridal shower at the Bellaj Banquet Hall in Burbank.  Looking forward to her wedding next month!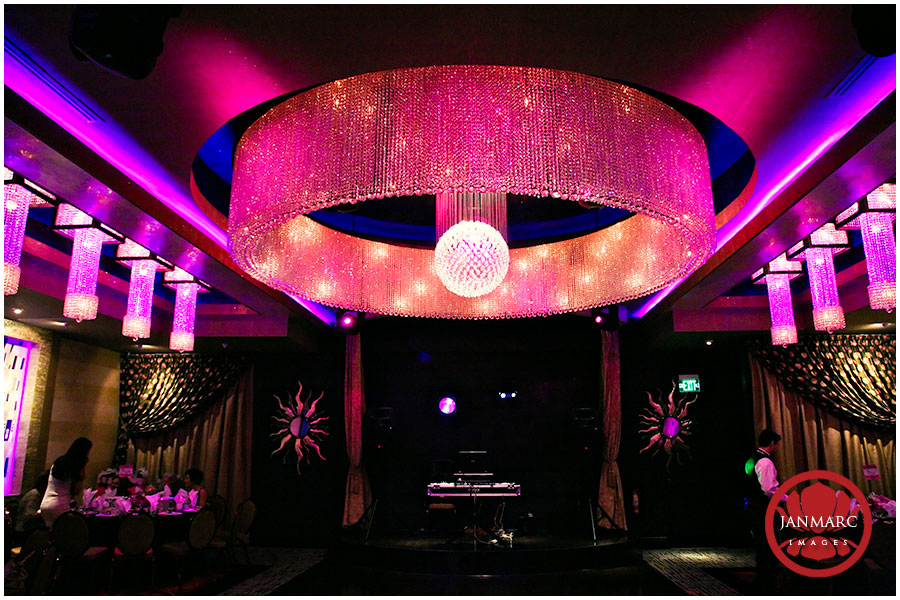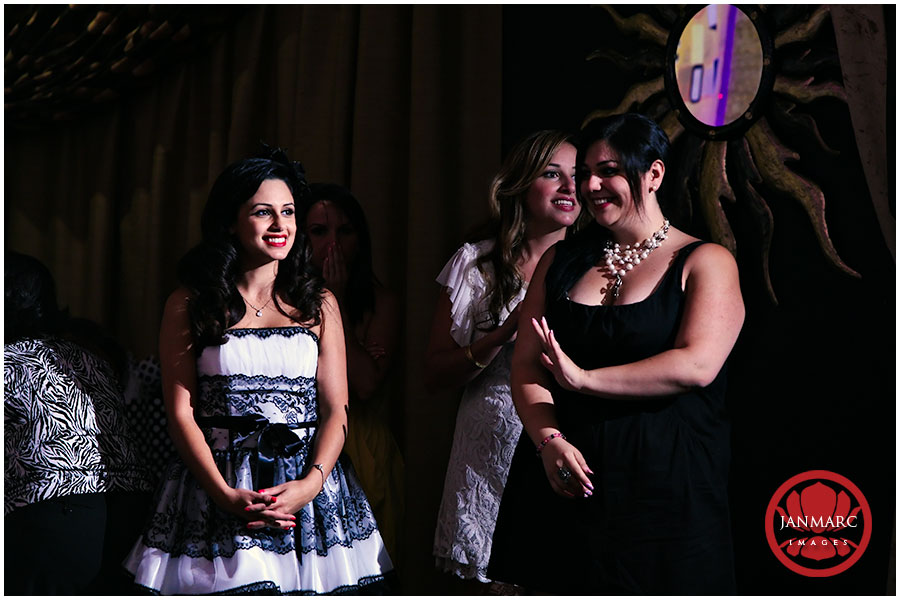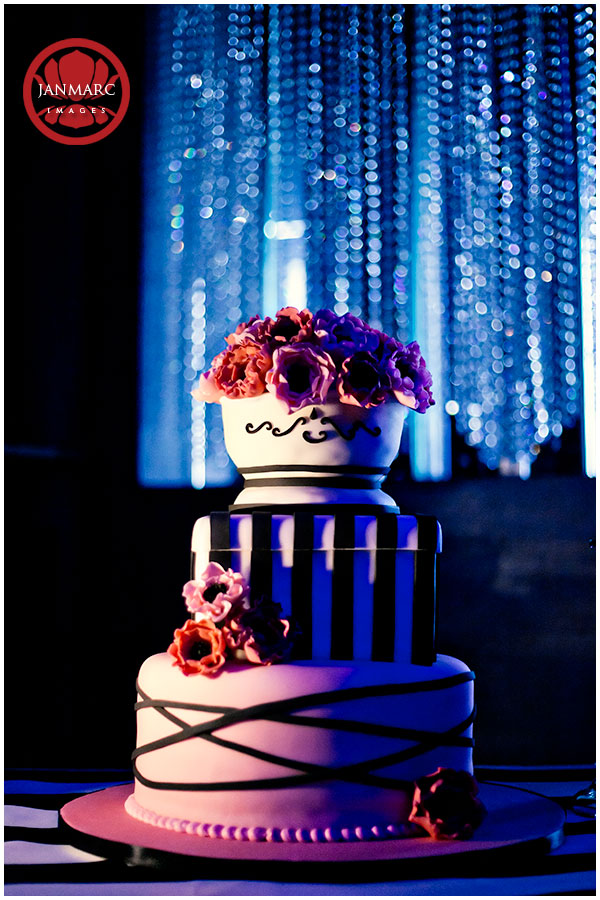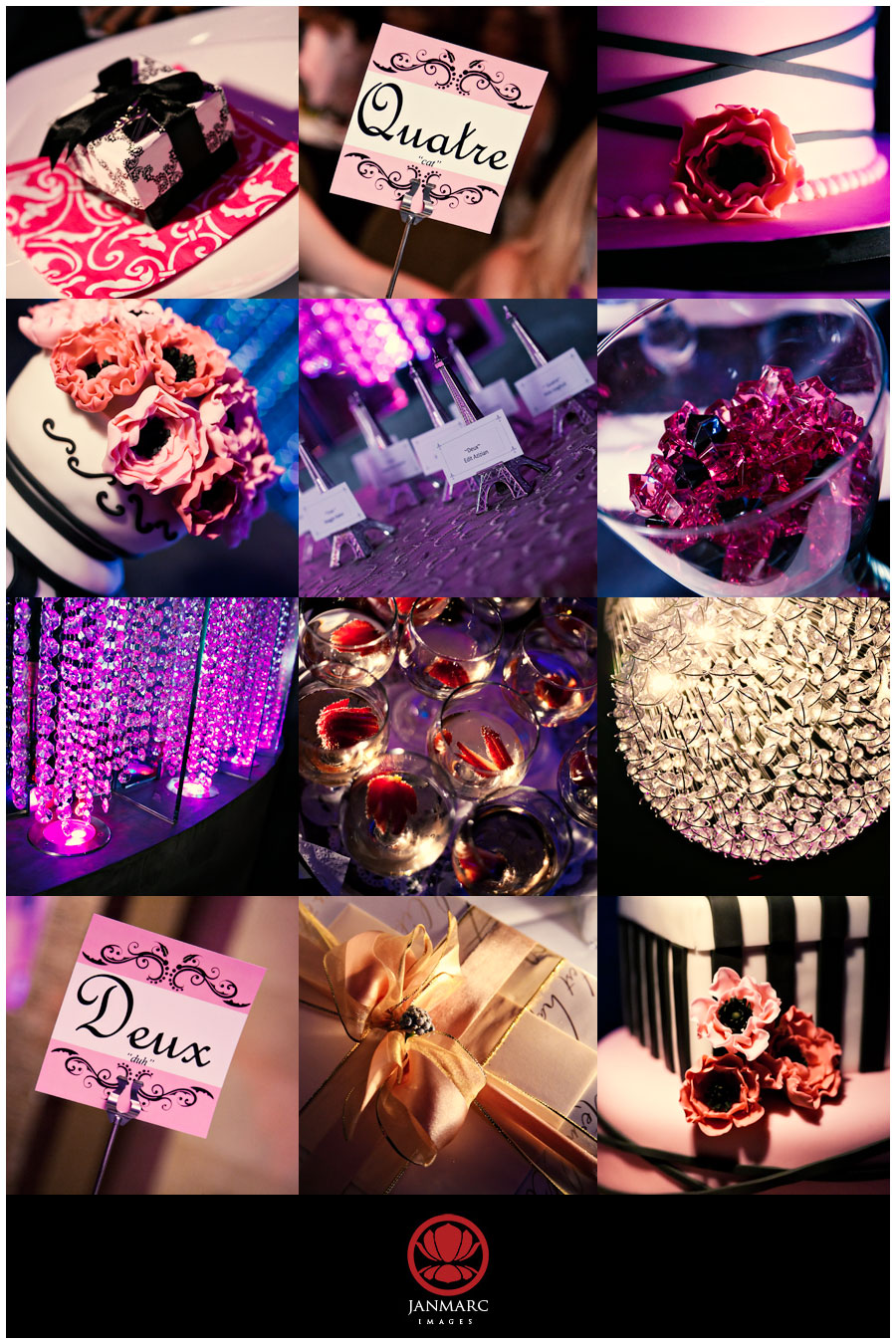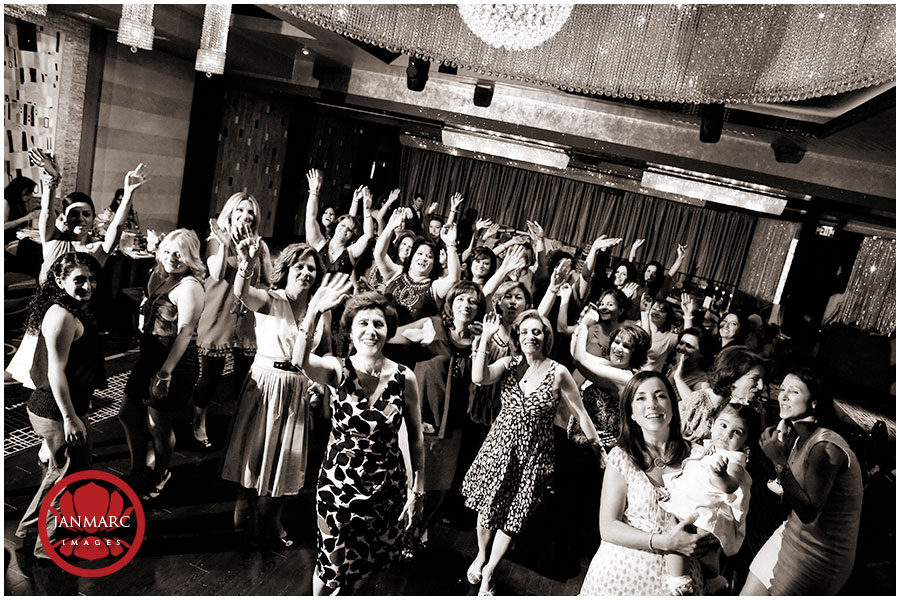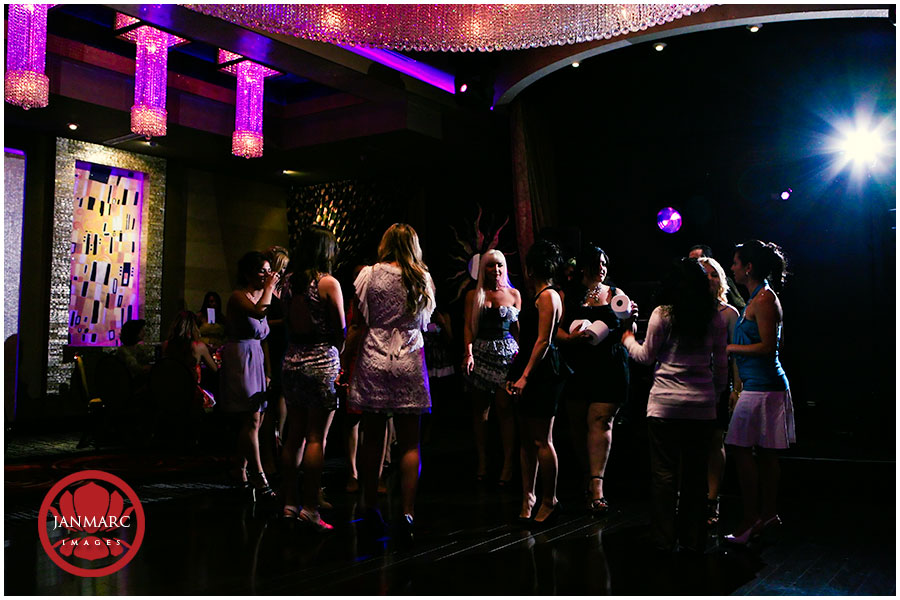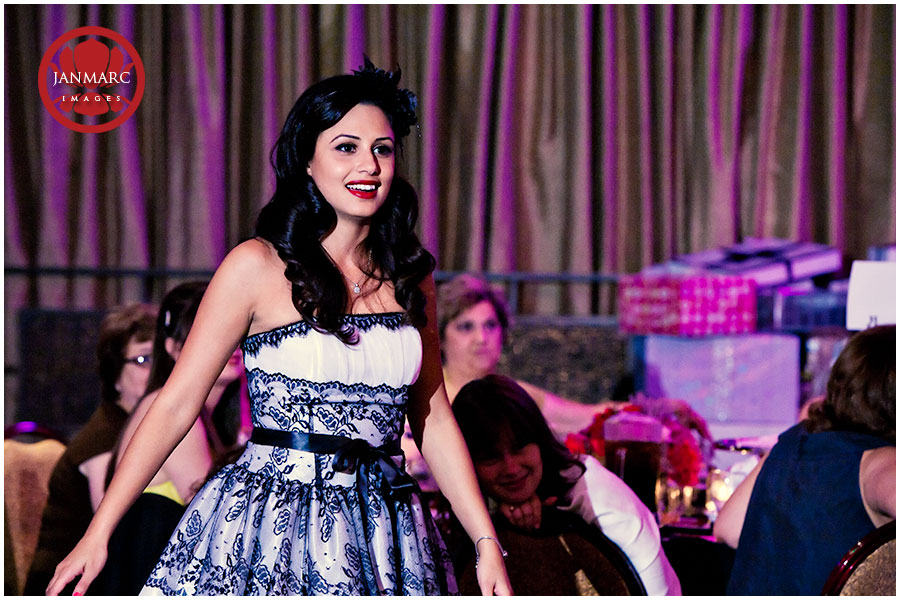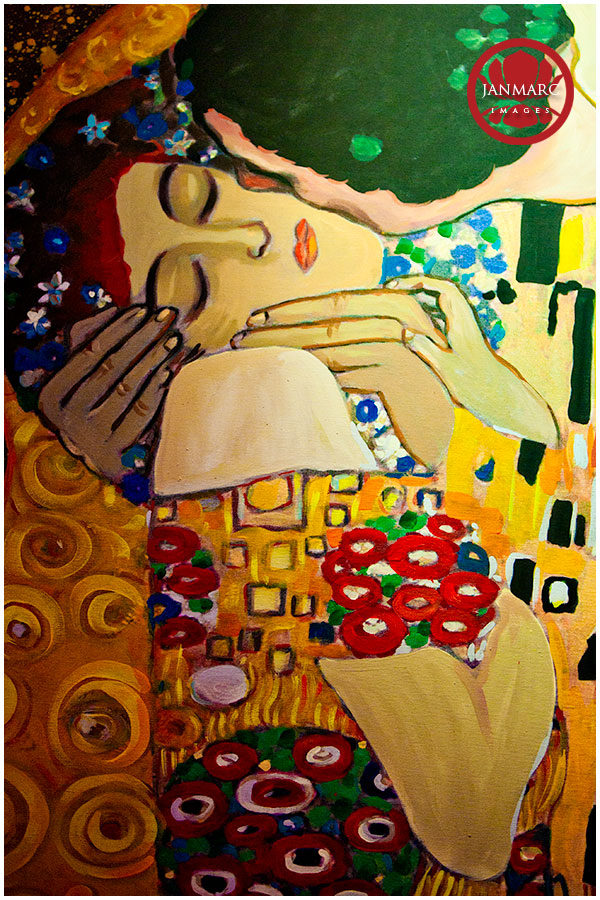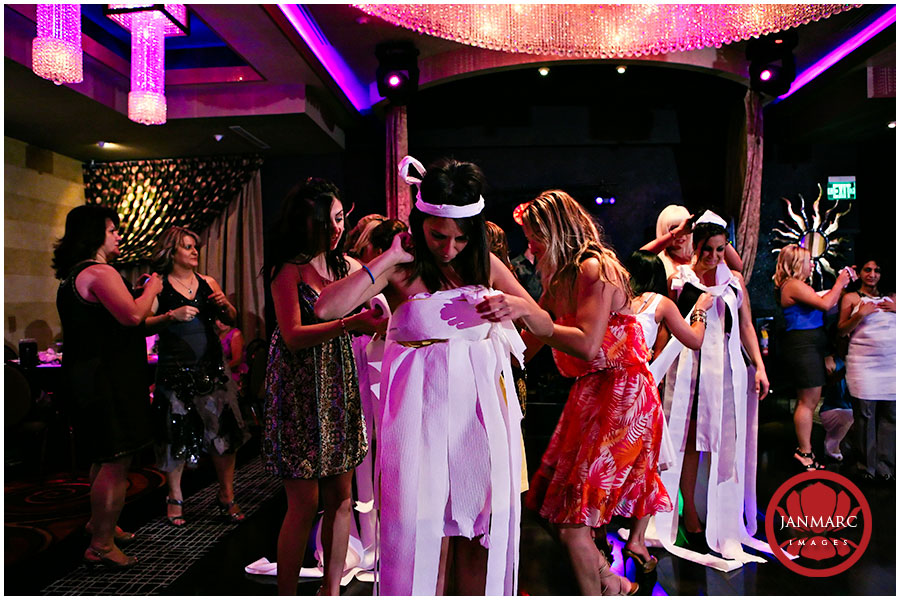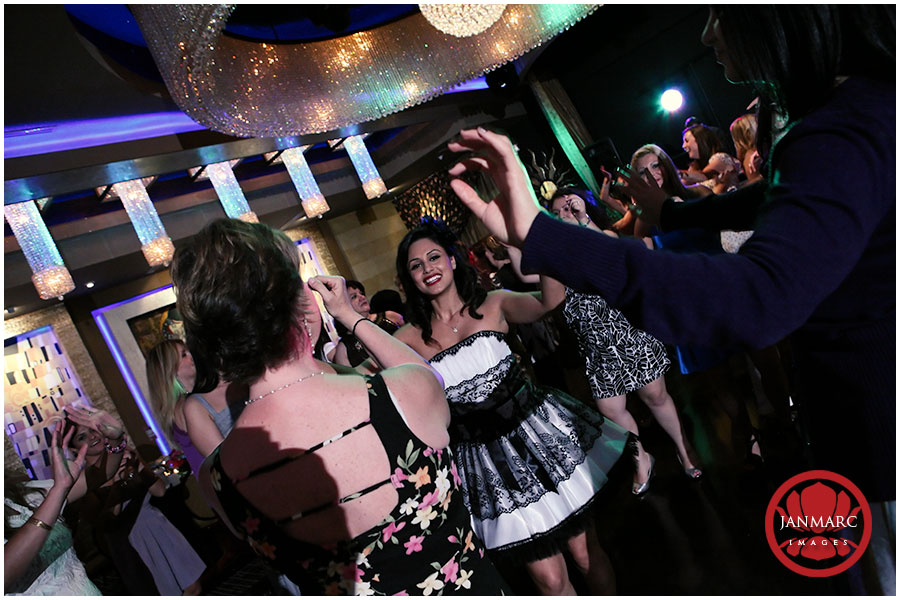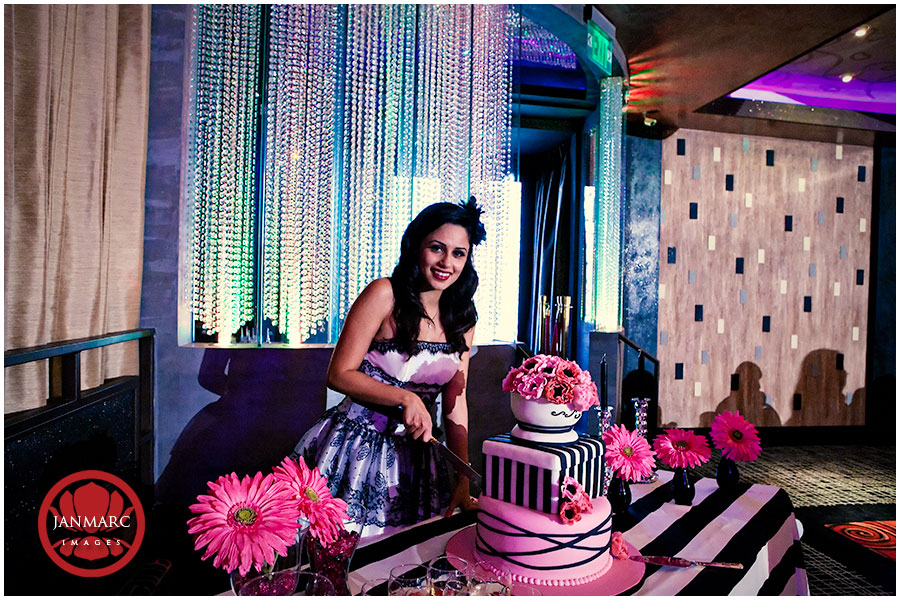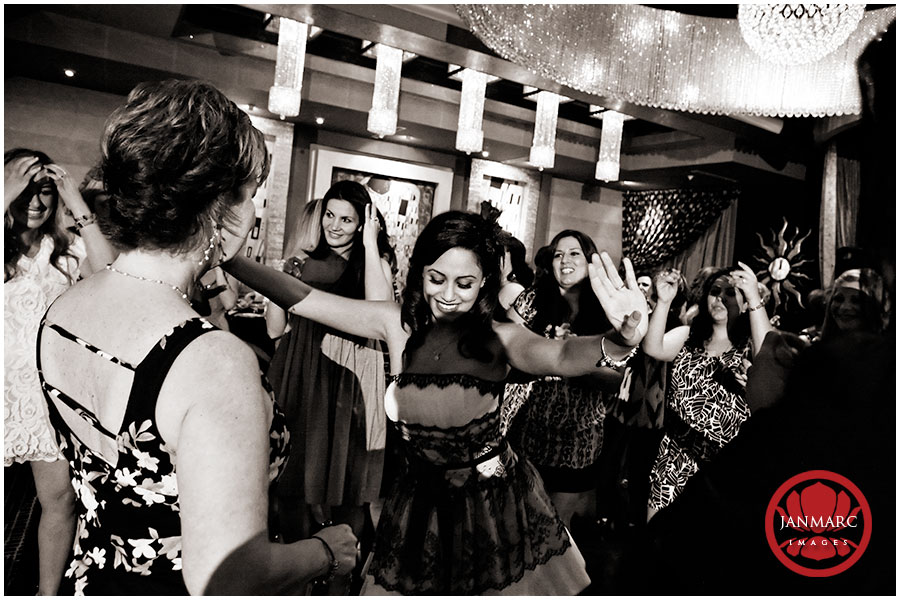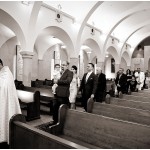 Joey's baptism was so much fun and definetly memorable!  I started the day at their beautiful home in Glendale for a quick relaxed portraits of the entire family and some candid shots, then we proceeded to the  ceremony which was held at the St. Gregory Armenian Church followed by a big reception at the elegant Deluxe Banquet Hall in Burbank.  Thank you Albert and Mania for letting me be a part of your son's special day, it was truly an honor!  Enjoy your pics!