So I went to the L.A. Arboretum this week, I have not been here in quite a while.  I wanted to get some shooting time for my self and at the same time enjoy the scenery.  I wish could have stayed longer as the sun was getting softer as the day progresses, unfortunately the Arboretum is only open till 5pm.  Maybe I can come back later in the year when the sun sets earlier.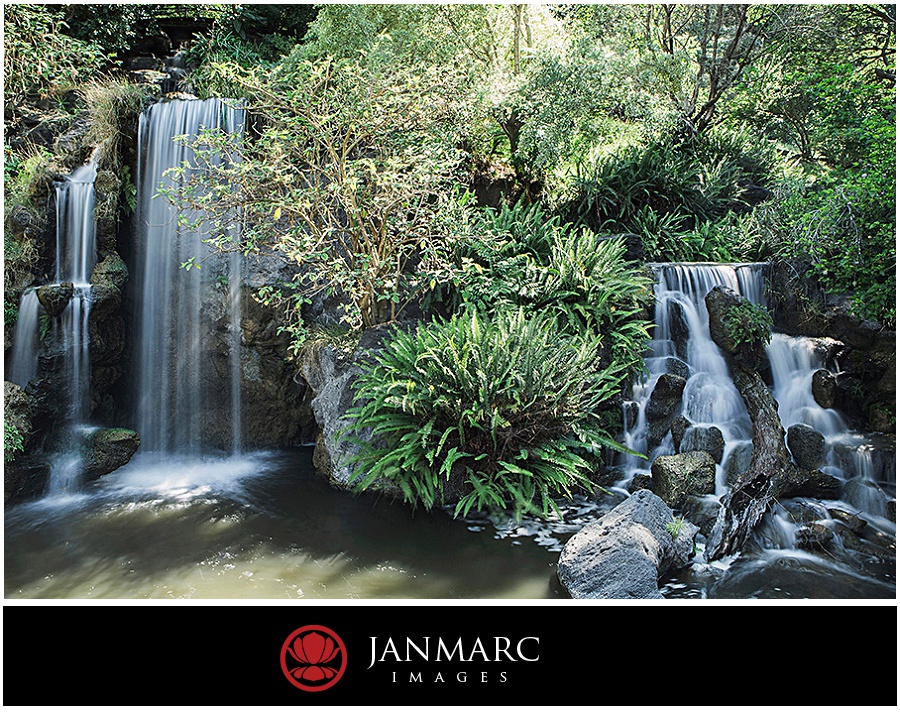 I wish I had my neutral density filter with me. I could have pushed the exposure time a little longer, however I was still happy with this capture 🙂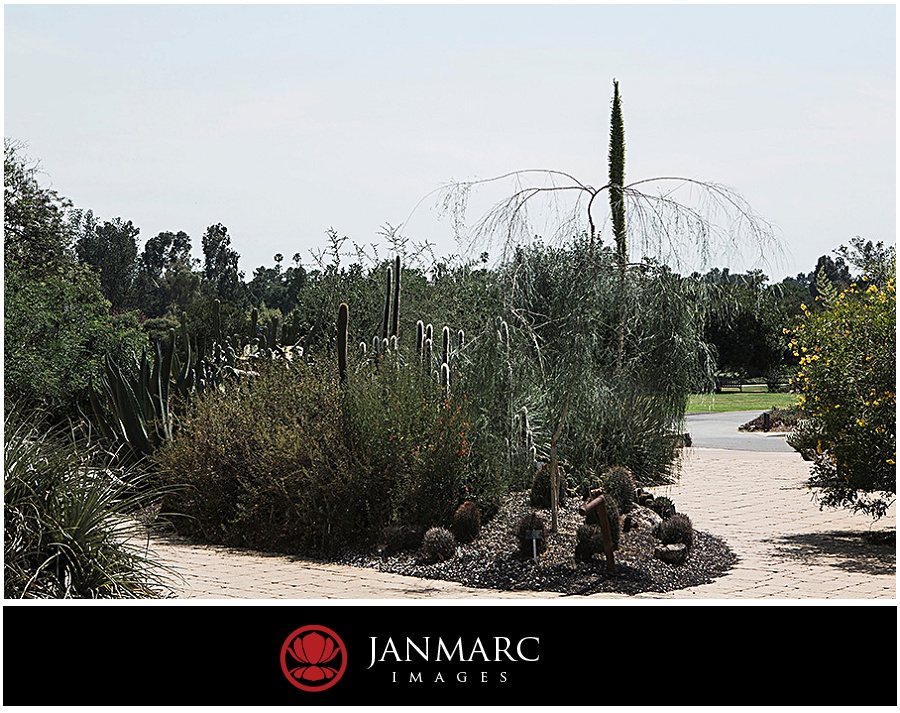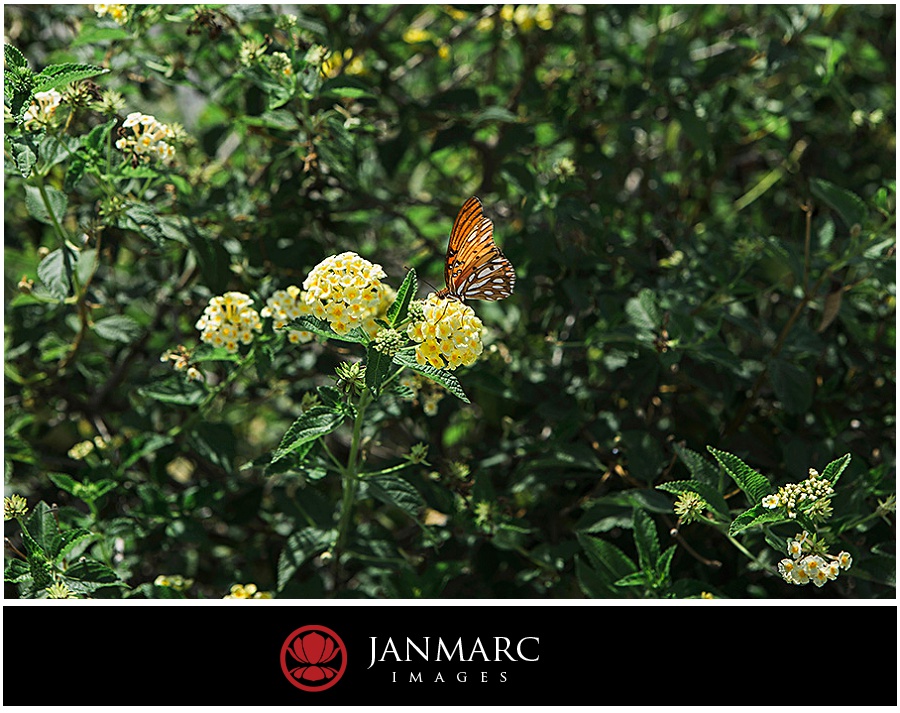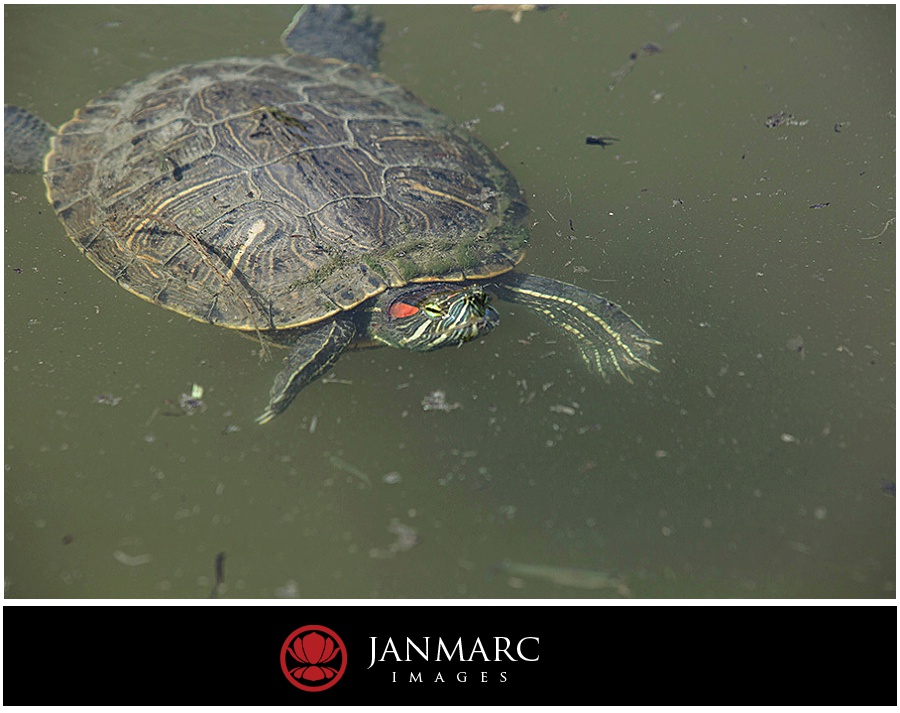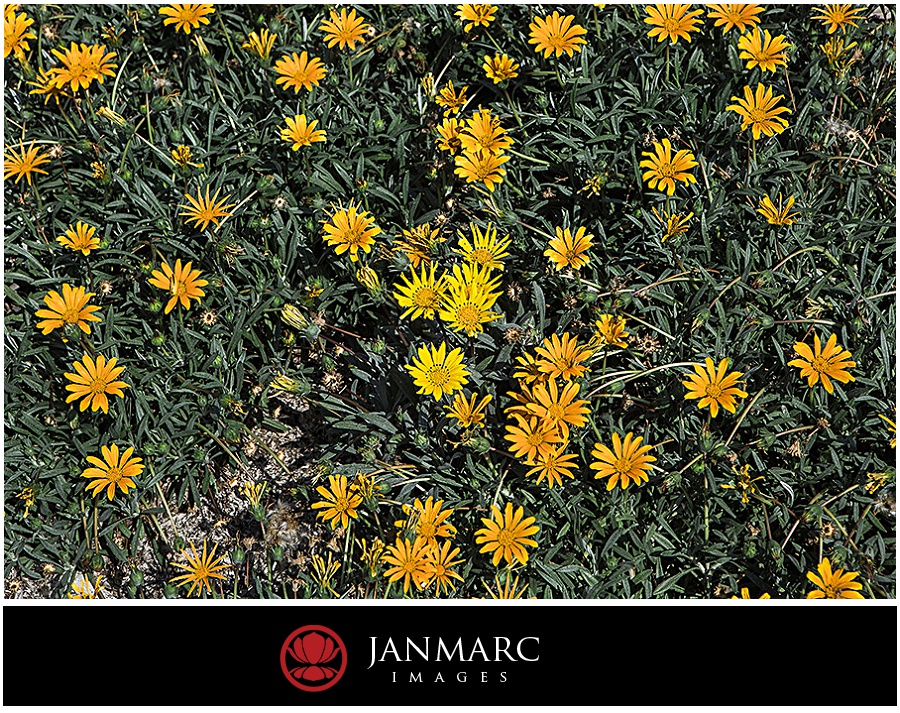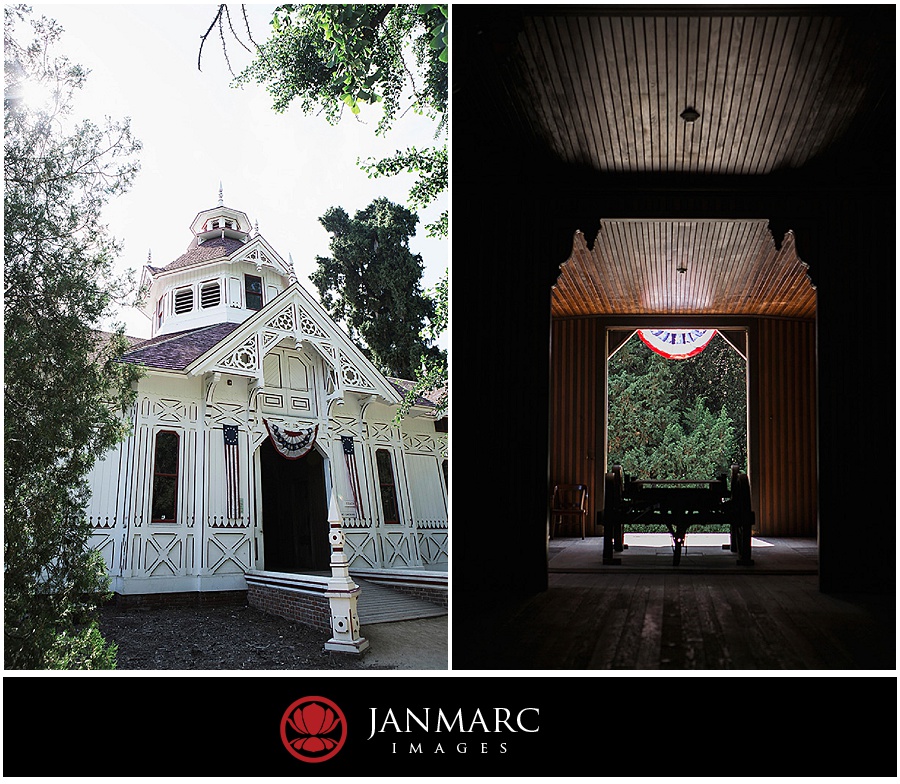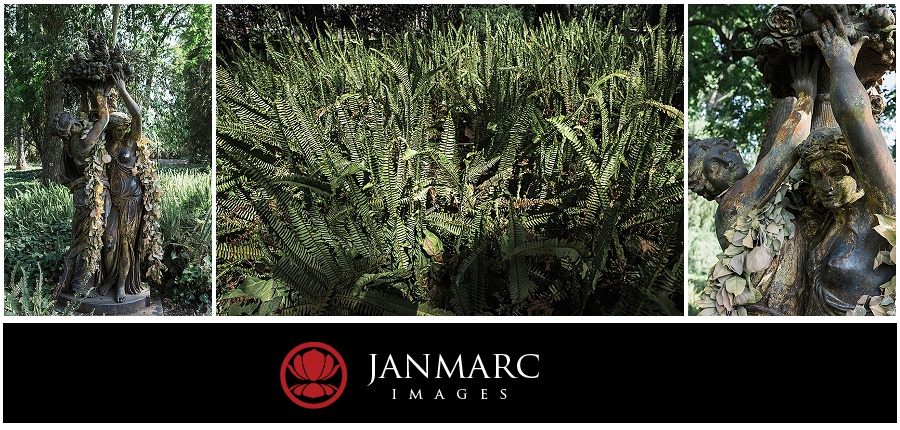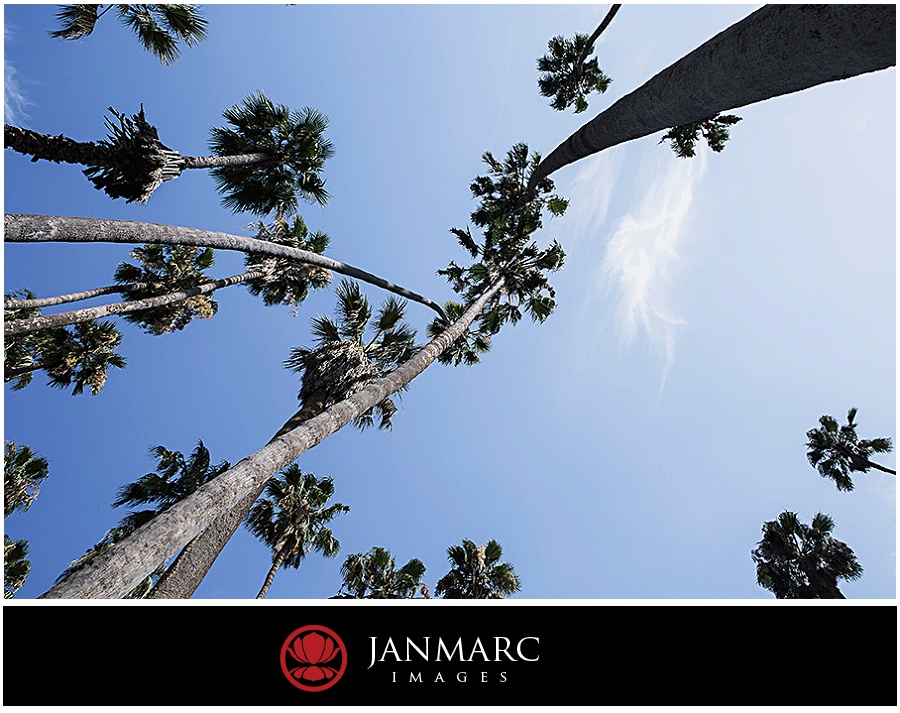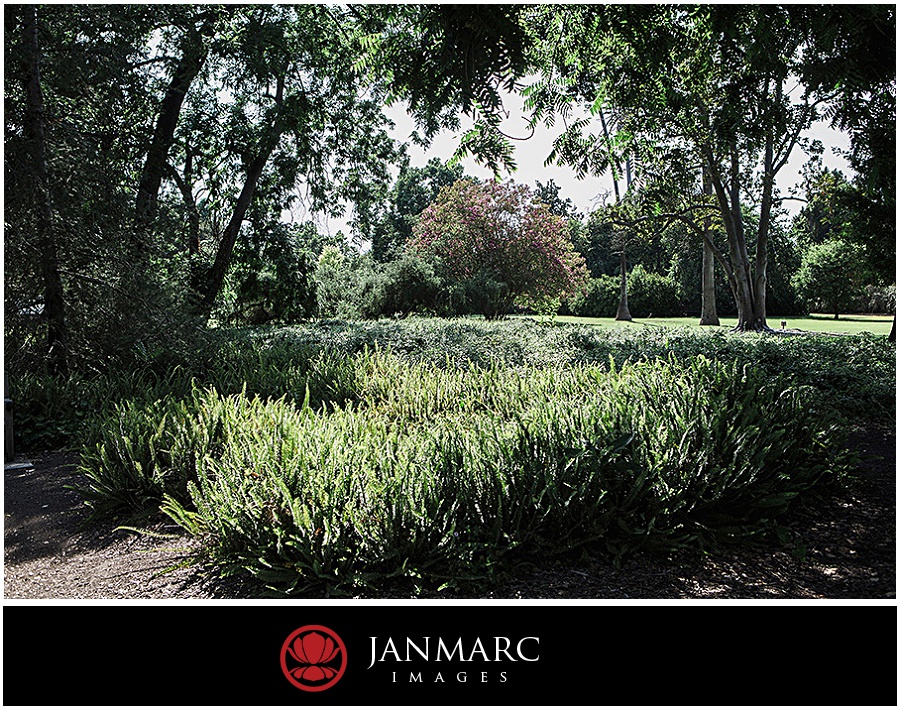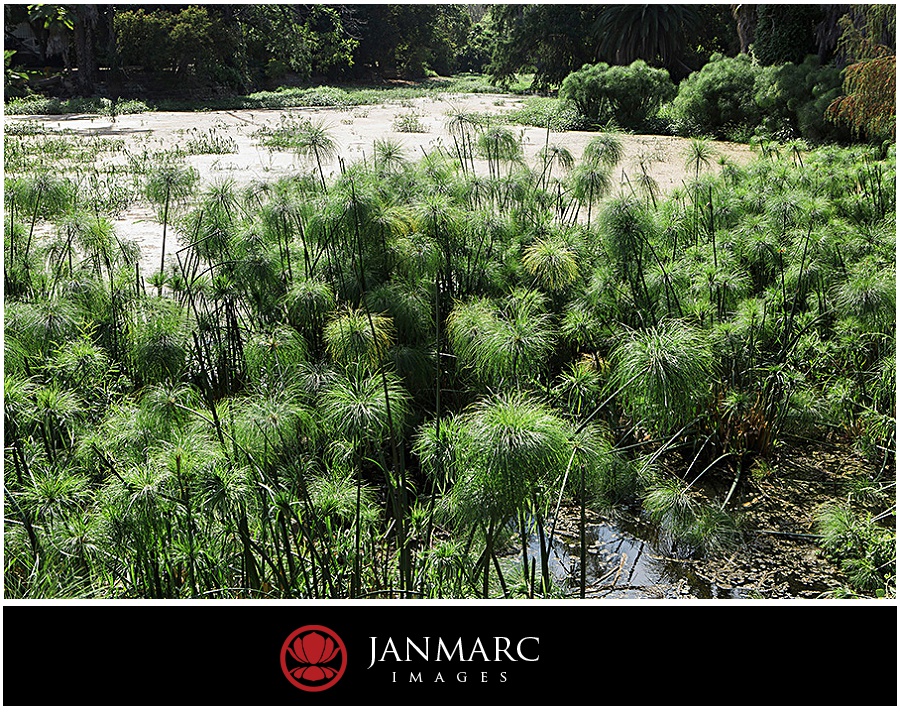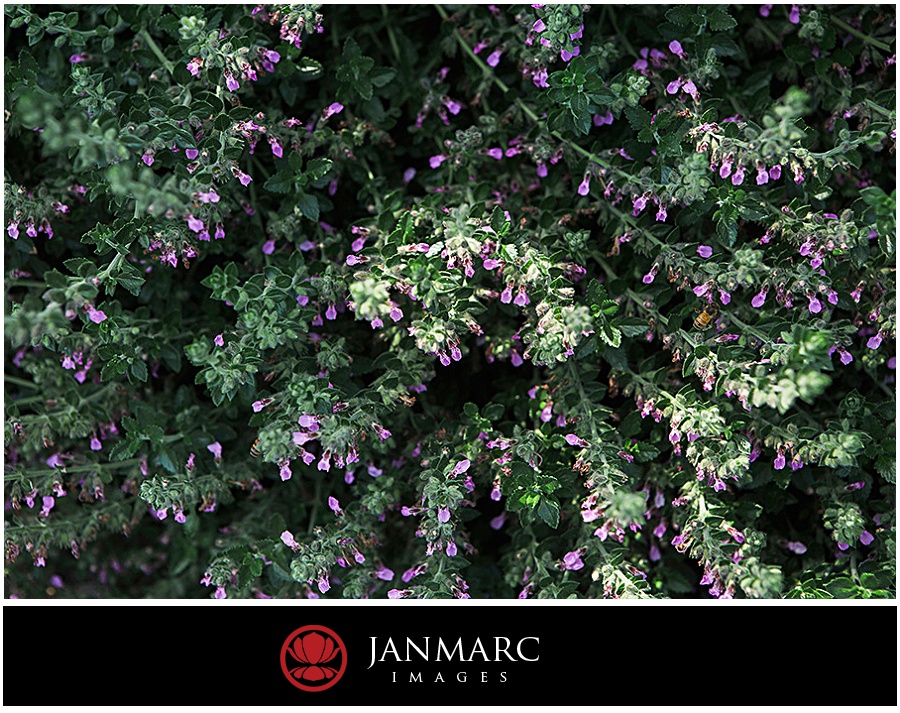 this plant's flowers reminds me of little light bulbs.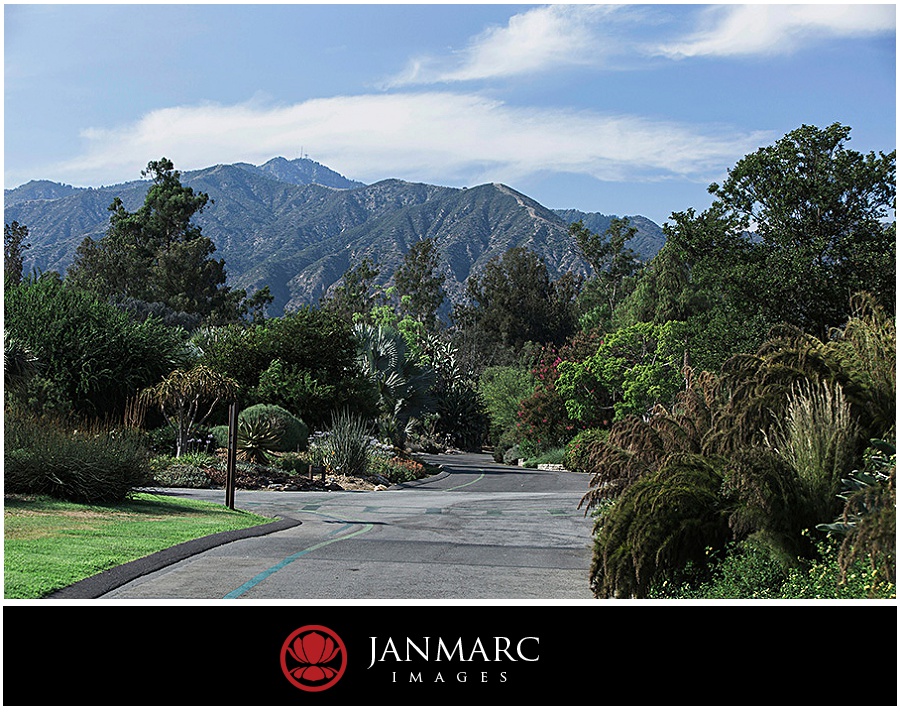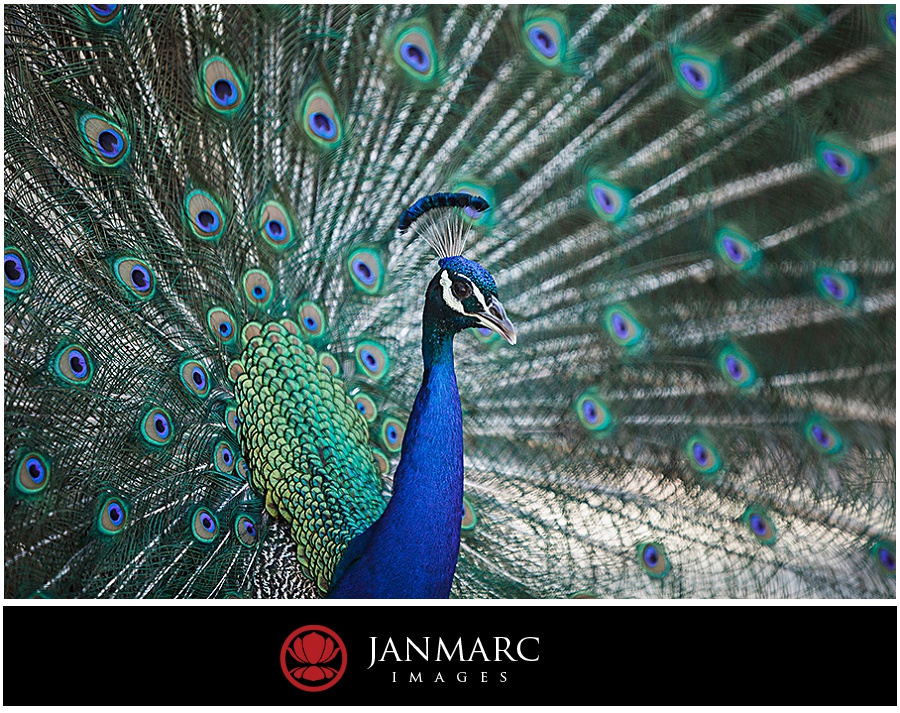 I had the opportunity to take a picture when this guy fanned out it's feathers just when I was leaving.